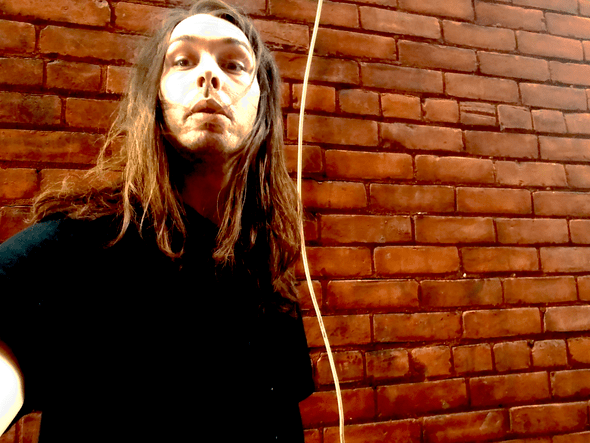 STEREOIMAGERY
Biography:
Emerging Talent from Canada. Stereoimagery has proven to be a dedicated and reliable sound in bass & electro culture. A source deriving from pulsing thumping kicks that are meant to be loud and heavy. A Sound so far reliable that its rise over the past few years has shown that his music is a standpoint for what Canadian dance music is and could be.
Stereoimagery began an underground sound that develops through fun and dry house. With Singles like 'Body' ,'Teh Drugs' & 'Don't Touch me". Stereoimagery develops an original sound that is meant for clubs. Techno is something, Stereoimagery has been focused on throughout 2022 with several releases on indie labels. When I hear Stereoimagery I think weird and groove.
Soundcloud: https://soundcloud.com/stereoimagery
Youtube: https://www.youtube.com/channel/UCobtBNsu87jZ-D81VN1oY5Q
Spotify: https://open.spotify.com/artist/3tRbMKsLZcD6c5PZzFYHmC
Facebook: https://www.facebook.com/stereoimagery
Itunes: https://music.apple.com/us/artist/stereoimagery/1607457994
Beatport: https://www.beatport.com/artist/stereoimagery/1037784
Juno download: https://www.junodownload.com/artists/Stereoimagery/releases/?laorder=date_down
LAISSEZ VOS COMMENTAIRES, MERCI.