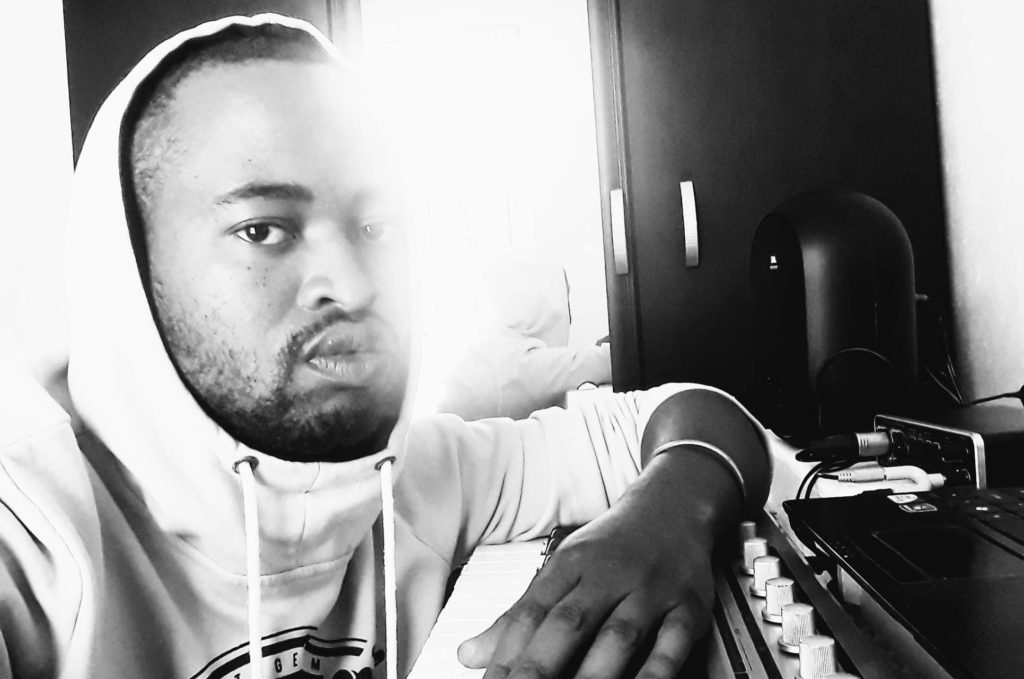 Bhekithemba Buthelezi, Johannesburg based South African music dance music producer, club DJ, sound engineer and artist, just after high school in 2013 Bhekithemba Buthelezi made his way to enroll at the Soul Candi Institute Of Music to study digital music production and audio engineering.
But before that he had already in 2011 had his first lesson in music from a local super producer/dj named DJ Fale of Hood Natives who invited Bhekithemba Buthelezi for a day after they met at an event the night before and taught him how to arrange music.
Bhekithemba Buthelezi's first attempt at music production was not until he moved to Rockville(Soweto) in 2009 from Jabulani(Soweto) and then 10 years later in 2019 he first got to release his first official record with an international label from Italy which featured the vocals of Zanele Mhlanzi titled Uthando Lerato, he continues to release his style of soulful vocal house and house grooves and has released with other labels from Russia, South Africa, Reunion Island and was a runner up in a remix competition hosted by an established American Vocalist.
(He is also currently pursuing a diploma in Popular Music Studies majoring in Jazz and recently got a distinction for his sound engineering module in N6)
LAISSEZ VOS COMMENTAIRES, MERCI.