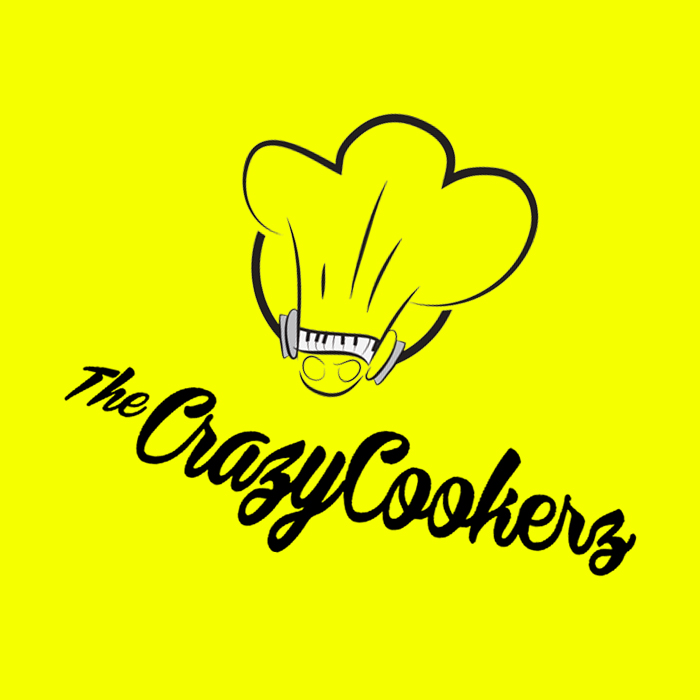 The Crazycookerz est un collectif réunissant 3 compositeurs Réunionnais, qui officient déjà dans les musiques urbaines, mais qui ont conjointement décidé de se réunir et travailler dans l'ombre de leur nouvelle mascotte : Un cuisinier fou !
The Crazycookerz sont des passionnés de musique et puisent leurs inspirations partout dans le monde afin de servir un cocktail détonant de musiques électroniques.
Beaucoup de projets à venir du coté de ce trio hyperactif…
LAISSEZ VOS COMMENTAIRES, MERCI.