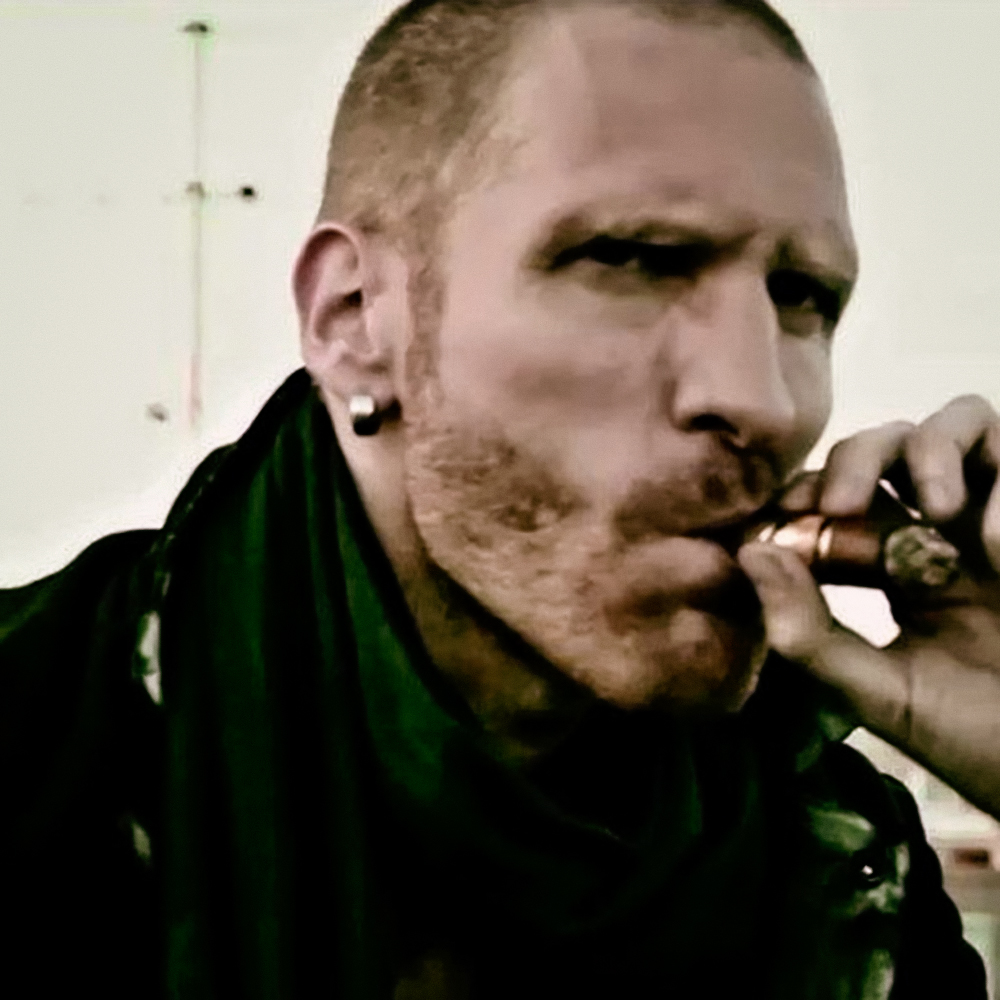 RED RICHARDS
Red is a French-American creative located in Philadelphia. Graphic designer generalist (2D & 3D), former music professional, sports coach, he is drawn towards exploring, understanding and learning, with a passion for sharing cultural experiences.
He worked in the music industry for 14 years, in both creative and business capacities. His work included music composition and production, live
performances, event production, promotion, label management, as well as licensing and sound design for TV and marketing campaigns.
Born in France, he lived in various exciting places across the globe, including the beautiful island of La Réunion, before moving to Philadelphia in 2010.
His musical journey began in the late 1990's, driven by a creative passion and eclectic taste in music. Fascinated with the art of connecting with the audience, he started performing live music in 1998. In 2005, Red ranked 2nd at a national contest organized by Universal Music France. His hard work allowed him performing internationally, in France, South Korea, Japan, Australia, USA, Belgium, La Réunion, Mayotte and Mauritius. While he enjoyed performing music in clubs, he became known for his participation in special events such as skateboard contests, film & comic books festivals, and new product campaigns. Over time, he decided to be more involved in organizing meaningful events for cultural exchanges and charitable causes.
https://cedric-j.com/music