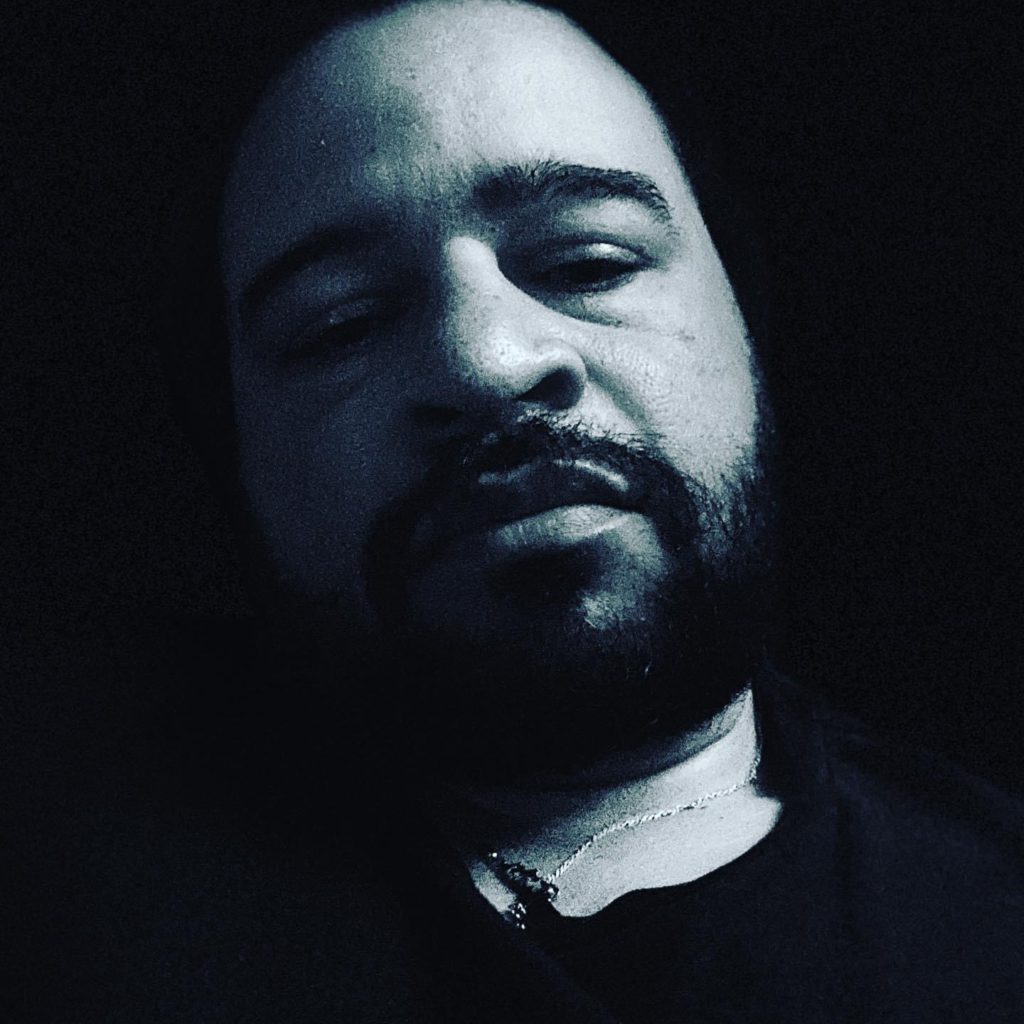 Jae Holmes is a DJ and producer who has taken inspiration from his visits to Ibiza and the vibrant electronic music scene in Liverpool and
Manchester UK.
Jae's deep knowledge and passion for electronic music has driven him to pioneer new music locally and internationally. He has a respect and
understanding of the electronic music scene and the technical skills as a DJ to work a dance floor. Jae doesn't like to pigeon hole himself, he's a
cross genre DJ but takes inspiration from the House music scene and allits guises (Disco, Latin, Deep, Afro, Tech Soulful, Acid, melodic) Funk,
Soul, & Disco edits.
Jae runs his own night Pulp Disco in his home town of Chester where he pioneers all things House & Disco. He has played for Cream, Cafe Mambo,
he's a regular at the world famous Creamfields festival, and he was also a regular at the hedonistic Garlands night club in Liverpool. Jae also is part of a production duo known as Jae & Night who formed in 2017.
LAISSEZ VOS COMMENTAIRES, MERCI.