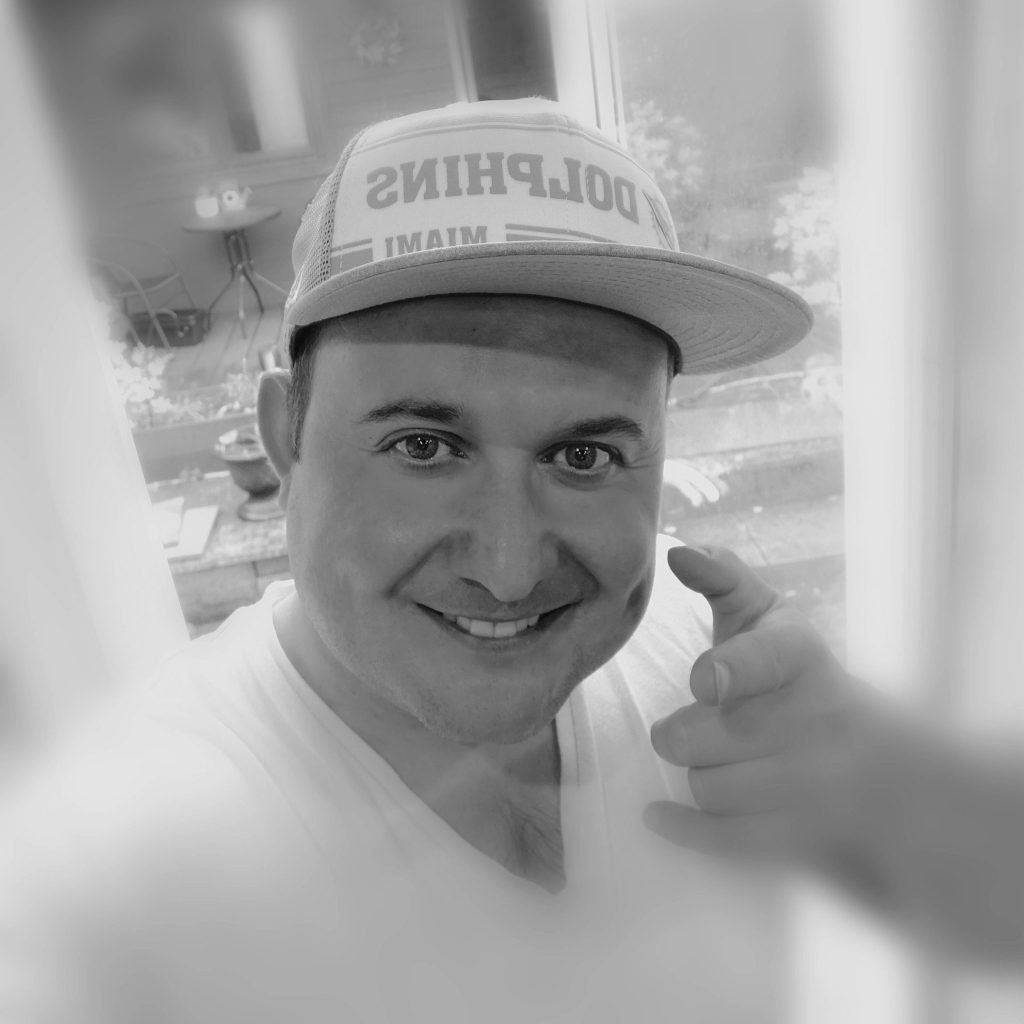 Dave Morley a.k.a Neat Mess is an electronic music producer hailing from Dublin, Ireland.
2021 has seen Neat Mess begin to release never one to be defined by or restricted to one genre, the music Neat Mess creates spans across the electronic music spectrum. This is evident in the releases to date in 2021.
January saw his debut House track Club Talk land while April welcomed his 2nd Track Chaello Tales to the forum, a chill out record which has currently garnered 7000+ streams on Spotify.
Dance Music has played a significant part in the life of Neat Mess since very early on, with inspiration being taken from a wide variety of global dance icons such as Fatboy Slim, Armand Van Helden, LCD SoundSystem, Justice and Disclosure.
Currently back in the Studio, Neat Mess is currently working on a vibrant Techno project which he aims to release later this year.
LAISSEZ VOS COMMENTAIRES, MERCI.